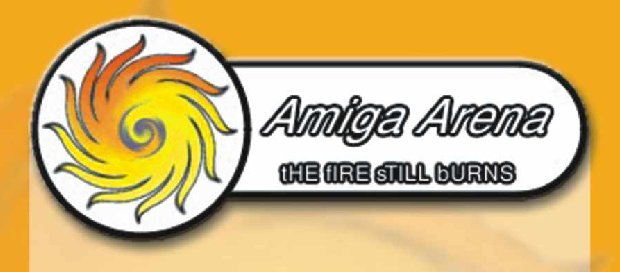 ---
Deutsch - Imprint-Privacy Policy - Main Page - News - Content

ASD - Forum - Order - APC&TCP
---
Content
Release lists

Here are exclusively the final release lists:

List of websites

List of unrestricted Software

List of restricted Software!

List of special prices

List of magazines/news sites

Note
All programs are included on the CD Rom with permission from the developers!

---
Here are some highlights of the CD:


- Permission from TKR for MultitermKIT/MultiFax
- 82 MB of classic scene demos, runnable directly from HD (WHDLoad)
- All WHDLoad installers for classic games
- SE version of GeoWorld
- Special PureBasic version
- Full version Lost on Parrot Island
- Registered versions of:
- Onyxbase
- MatrixHunter
- VorwahlenGUI
- Geometry
- Extended funktions for PicFX
- AmiEmulators (Keyfile)
- AmigaWorld (Keyfile)
- Madhouse (Keyfile)
- FAQs, manuals, workshops, hints, additional software
from the website and and and... :-)


Only for You!