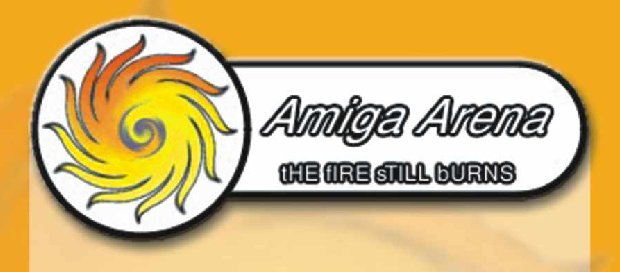 ---
Deutsch - Imprint-Privacy Policy - Main Page - News - Content

ASD - Forum - Order - APC&TCP
---
Main Page Amiga CD ROM Edition
What features the Amiga Arena CD Rom Edition?
The Amiga Arena website (online version) (For all users with Internet access) Gives you direct access to all links in the Amiga Arena!
The Amiga Arena website (offline version)
(For all users without Internet access) Lets you browse offline the sites which are linked from the Amiga Arena! Only sites with permission to be included will be linked. All other links will be removed!
Software!
Most of the programs in the Amiga Arena will be included on the CD Rom as demo or full version! Up to date PD and shareware programs with special prices, SE versions etc.! The latest issues of online magazines and news sites!
Special prices
Until now only Amiga users with access to the Internet had the opportunity to buy at the Amiga Arena special! Exclusive with the Amiga Arena CD Rom you will have the opportunity to buy shareware products at special prices!
Full versions
With permission of the developers there will be both full verions and SE versions on the CD Rom!